Kite
Kite

About

Links

Gender: Female
Location Oregon
Birthday: 31 August 1999
Re-joined: 4 December 2016

PM — Camellia Amaranthe

PM communication is

strongly preferred

for organizational purposes.
PM my primary account only.
Give your PM a descriptive subject.

E-mail — abbiew831@gmail.com

You can e-mail me about adoptables if you don't have a forum account.

AIM — abbiew831@gmail.com

I'm online almost all the time because I have AIM on my phone.
AIM is best for quick questions, more in-depth plotting, and general chit-chat.

Roleplay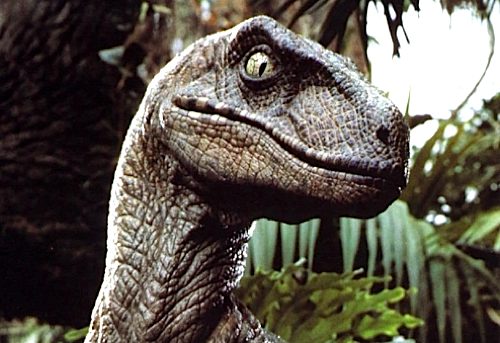 Hi! I'm Kite. I like to overhaul my wiki page a lot. I have also had a lot of characters! I've been a member of 'Souls on-and-off since around 2012. I was first introduced to 'Souls by Shann and I joined with Ann and Owl! My first character was Mayflower Kowl (fun fact -- Mayflower and her brother's last names are just Owl and I's names mashed together).
I am currently a seventeen-year-old high school student. I play the clarinet, but I'm better than Squidward Tentacles. I also do hurtles and srpings in track, and I jump over all my problems. I like to code stuff, read, draw, and write (obviously). My favorite author is Michael Crichton and I am slightly obsessed with Jurassic Park.
I love general chatting and plotting, so feel free to PM me or message me on AIM.
---
1.  Characters
1.1  Active
| | | | |
| --- | --- | --- | --- |
| Primary | Secondary | Tertiary | Fourth |
| | -- | -- | -- |
1.2  Inactive
Future

Retired

NPCs

Off-board

Decommissioned

Dead
1.3  NPCs
2.  Roleplay Information
Reply Times

My reply times generally are from 1-3 days, but may even take a week depending on circumstances.

I try to never take longer than a week to respond to any threads! Please poke me if I have taken longer than a week to reply to a thread.

I prioritize rank and plot threads, and then by date.
Feel free to let me know if you feel like I am replying to fast to our threads!

Ending Threads

I generally prefer to bring threads to an IC close, but I am not opposed to OOC endings (especially if a thread is particularly old).
Please PM me about ending threads, because I will be less likely to forget!
Please do not archive any threads without notifying me first -- I will get really confused. Thanks!

I will never archive a thread without notifying you first.

Requesting Threads

Please contact me via PM if you are interested in a thread!
I am almost always open to new threads.

I may not be open to new threads if one of my characters has a lot of active threads.

I tend to avoid doing LASKY threads unless you are test-driving a character that is closely related to one of mine.
3.  Guestbook
Leave me a lil' note!
via MegaIcons - NEVER FORGET. Pablo won't let you.
*dances in* *signs guestbook* *sparkles glitter* ~ Silverfrost
my stolen code looks good on you ( ͡° ͜ʖ ͡°) ~ Ann
ok but where the tits did my old messages on here go - Dialga