Stripes The Cat
Stripes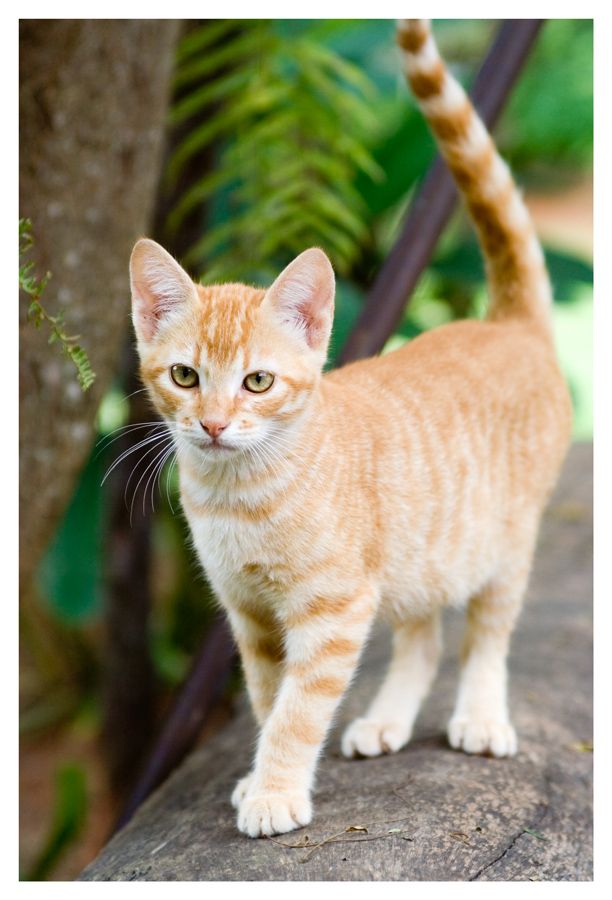 Origin
Stripes was a kitten under Milos's care, until Lilith said she would take her.
Description
She has orange fure with darker orange stripes, and yellow eyes
About
Stripes is playful, and will be seen running around the pack. She also hunts with his sibling, often bringing Lilith some as 'gifts'.
Residence
Krokar's territory