Valeriya Czajka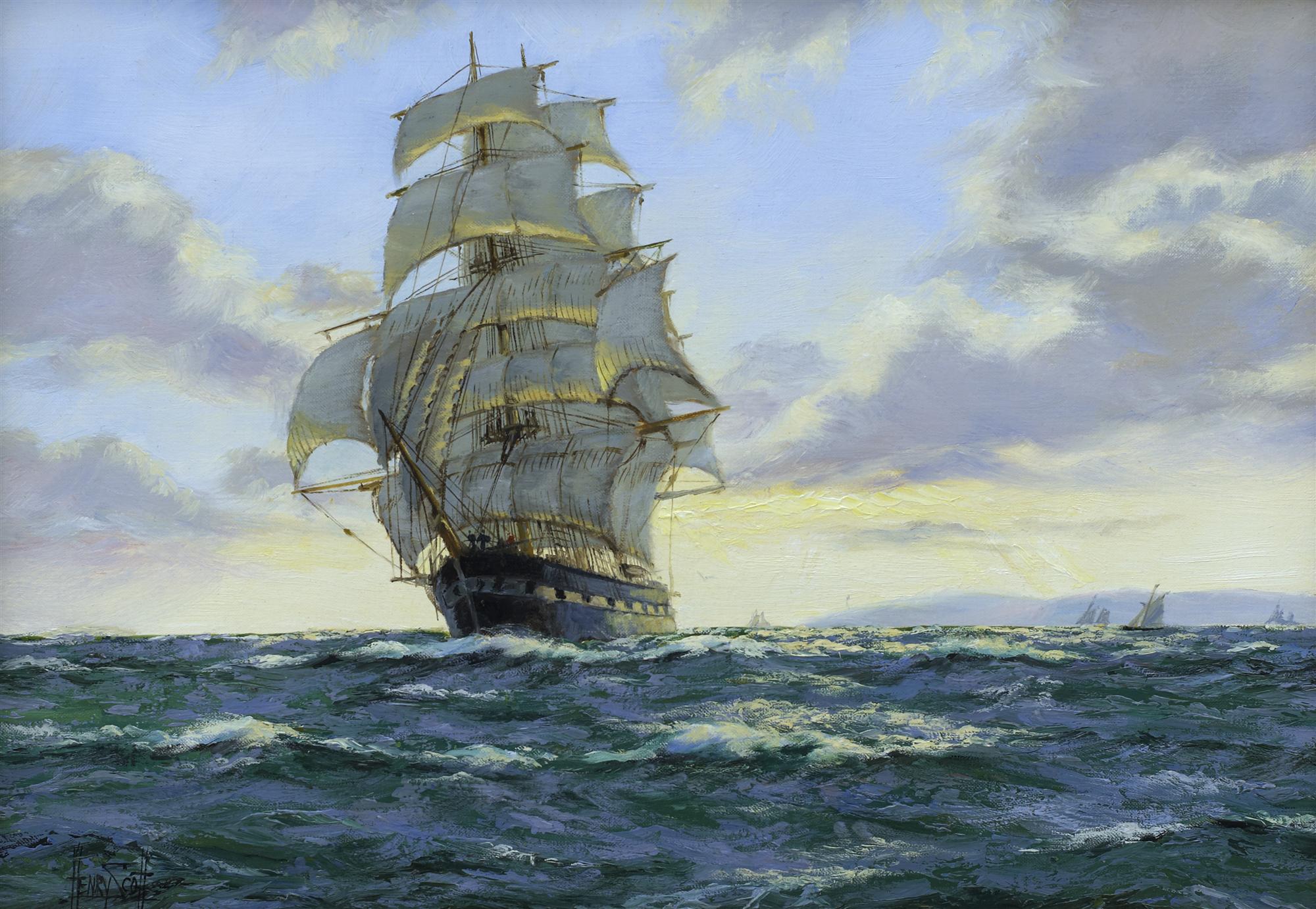 Valeriya Czajka is a super cool Russian/Polish sailor who came to 'Souls to give everyone kisses and tattoos.
---
We write something here about a pack, a rank, and very recent things happening!
Overview

Basics

Heritage

Image

NPCs

Etc.

Date of Birth: 14 Apr 2015
Sex: Female
Luperci: Ortus
Residence:TBD yo
Mate: ( ͡° ͜ʖ ͡°)
Pack: Packs (Date)
Rank: Something

Name Pronunciation:

"Vaa-LEY-Riy-aa Czaj-ka "

Family:Czajka
Birthplace: Sobirat'sya, Russia
Species: Coyote dominant hybrid
Subspecies:

PLOT OPPORTUNITY!

OOC ASSUMPTIONS!

Packs members may assume and reference the following without discussion/asking:
1.  Appearance
1.1  Basics
Essentials

Species: Coyoteoteote
Fur: will edit later

Optime Hair: workin on this yo

Facial Features: :') why do I do this to myself. if not for the 'souls rules, I'd have 12828323 characters running around.
Build and Size: lalala

Lupus: editin'
Optime: aaaaah

Humanization: Moderate to high.

Palette

General colors

Akaroa (#d9cbb4)

Pearl Bush (#e9e1d5)

Accents

Pablo (#807665)

Coral Reef (#c5b8a1)

Eye color

Gull Grey (#9babb6)

Rob Roy (#efc374)

Nose & Skin color

Tundora (#4f4848)

Coloration

Fur:

Primary: (#)
Secondary: (#)

Markings:
Eyes: x (#)
Optime Hair: (#)
Nose and Paw Pads: (#)

Picture

By Nat!
Forms
xx lbs (xx kg)
xx in (xx cm)

Lupus

Something here.

xx lbs (xx kg)
xx in (xx cm)

Secui

Aaaand something here/

xx lbs (xx kg)
xft xin (xx cm)

Optime (Preferred)

boop
1.2  Miscellaneous
Modifications

Piercings:

Right eyebrow.
Tongue piercing.
4 hoops on each ear, near the base.

Tattoos/Scarification:
Scars:

Clothes

Normally wears an outfit consisting of a baggy shirt and shorts.

In the colder months, the shorts can be substituted for a pair of jeans and a jacket or cloak can be worn over the shirt.

Accessories

Something
A compass?
A weapon probably.
2.  Personality
by Players
Trope goes here, Trope, Put a trope here when you find one, TropeTrope, Tropes r dope, 'Nother trope
Something about sweetness and light
Something about something else
This will be better when I edit
She is adorable though.
Something about merchant life and sailing and how that made her who she is.
Interaction
Speech: Has an accent, but it's hard to tell if it is Russian or Polish? Y NOT BOTH? She also has a soft voice.
Scent: Ocean, coyote/wolf/dog, tobacco
Quirks, Gestures, Etc.:
General Posture and Body Language: aaay lmao
2.1  Ideals
Traits

Sweetness and light.

Outlook: Optimistic
Sociability: Extroverted, dominant
Expression: Dominant
Alignment: will edit later bro

Interests

Likes: Cigarettes and the ocean probably. And hugs. Tattoos and piercings.
Dislikes: Something

Motivations

Motivation 1:
Motivation 2:
And 3:

Fears

Something: Why is she scared of this?
Fear here: She is scared of this for reasons.

Biases

Packs: Some bias
Non-Luperci: Some bias good or bad
Sex: I will put something here
Age: Something goes here

Sexuality

Substances

Alcohol and tobacco probably!

Spirituality

Will edit
3.  Relationships
* Does not know this person by name.
3.1  Family: Czajka

Mother:
Father:
Siblings:
Half-Siblings:
Children:

3.2  Relations

Key Relations

This person is also pretty important
They are cool

Positive Relations

This person was probably nice and she likes them
Somebody is a bro
This character is liked a lot. For reasons

Character is liked.
They are bffs 4 life

Neutral / Negative

Character gives Val a frowny face

Someone is also giving her a frowny face.

Minor Relations

Sex: ( ͡° ͜ʖ ͡°)( ͡° ͜ʖ ͡°)( ͡° ͜ʖ ͡°)
Friendly: Probably lots