Mione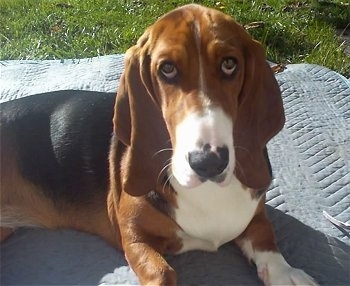 About

Gender:

Female

Location:

Utah, USA

Birthday:

12 February 1993

Contact

PM:

Email:

*Preferred method

RP Info

Primary:

Join Date:

1 July 2013
Hi I'm Mione, and I love canines!
Seriously, I do. I plan on becoming an ethologist and study the behavior of wolves. My profile pic was chosen for sheer cuteness level.
1.  Characters
Below is a list of characters I currently play in 'Souls
1.1  Inactive
2.  RP Information
2.1  Contact
I prefer to be contacted by email
2.2  Posting Info
Reply Times:

Replies vary from half an hour to three days, depending on different RL things
Please email me if I take longer than a five days to reply

Requesting Threads:

Feel free to request threads with me threw any mediam.
3.  Guestbook
Feel free to sign in!