Titus
Titus is a hybrid loner.
Overview

Basics

Heritage

NPCs

Etc.

Species: Wolf-coyote-dog hybrid
Appearance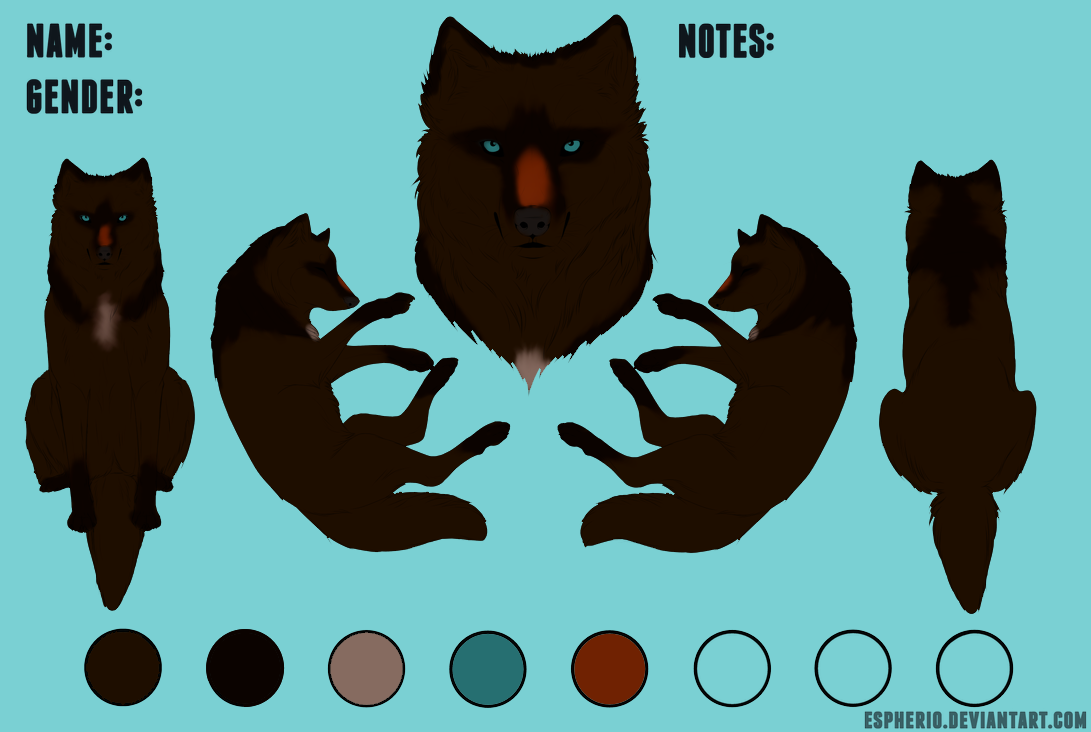 A devil in disguise would be one way to explain Titus when you look him over. Standing in Optime form at 6'7" he's not the tallest Luperci out there but he lacks body fat and is all muscle. He prides himself on his dashing looks and works hard to keep himself looking good to charm unexpecting luperci into his traps.
Inheriting his father's blue eyes, and his mothers darker pelt he's rather eye catching. He keeps his hair long and braided as to keep it out of the way but he thinks his second tail is charming.
Relationships
Family
Sister: Avani
Brother: Rohan
Personality
Tropes:
Evil Gloating
Evil Cool
Evil Is Easy
Slavery is a special kind of evil