Leroy
Leroy
Player
Sara-Joe
Name Origin
Date of Birth
Oct. 01 2006
Age
3
Gender
male
Subspecies
100% husky-malamute mix
Birth place
Unknown
Theme song
Snuff -Slipknot
Current pack
Cour des Miracles
'Souls Profile
Current Pack
Cour des Miracles
| | |
| --- | --- |
| Joining date | May 27 2009, |
| Most Recent Rank | Chamberlain |
| Significance | Founding member |
| Co-Rank | Mason |
Previous Pack
Crimson Dreams
| | |
| --- | --- |
| Joining date | Feb 15 2009 |
| Rank | Worm |
| Significance | none |
| Co-Rank | none |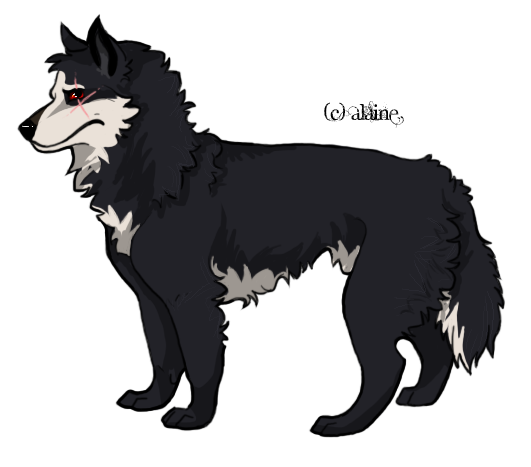 1.  History
[1]^'
2.  Personality
Simplely put he is grumpy, self-centered at the most of times, short tempered,
3.  Relationships
3.1  Family
Parents

Siblings+

Offspring

Leroy X Ayita Catori
Leroy X unknown
3.2  Love
4.  Appearance
4.1  Luperci Forms
Mostly perfers either Secui or Optime the most.
Lupus
Height: 31'5"
Weight: 136-149lbs
Secui
Height: 42'5"
Weight: 186-198lbs
Optime
Height: 7'3 ft
Weight: 265-285lbs
Shaggy,mostly unkept and messy in a attractive way, not long but usually short to slightly long.