Honoré Bélanger
Honoré Bélanger
Player
Ama
Name Meaning
"esteemed, distinguished"
Name Origin
French
Date of Birth
June 3, 2003
Age
> 7 years
Gender
Male
Subspecies
90% Canis lupus arctos ortus
10% Canis lupus albus ortus
Luperci
Yes (Ortus)
Birth place
Lac Sakami, Quebec, Canada
Previous Pack
AniWaya
| | |
| --- | --- |
| Joining date | June 27, 2009[1] |
| Rank | Gatlvska |
| Significance | Member; "craftsman" |
Phoenix Valley
| | |
| --- | --- |
| Joining date | March 13, 2009[2] |
| Rank | Loas |
| Significance | Member |
Honoré Bélanger was a former member of Phoenix Valley, but later joined Aniwaya? to be with his family. He shared a close bond with his niece, Noir Aston.
Personality
To be fair, he tried really, really hard.
Lifestyle
Speech
Relations
Family
Appearance
THIS IS HOHO (left) with his ickle niece, Noir. B'AWWWWWWW.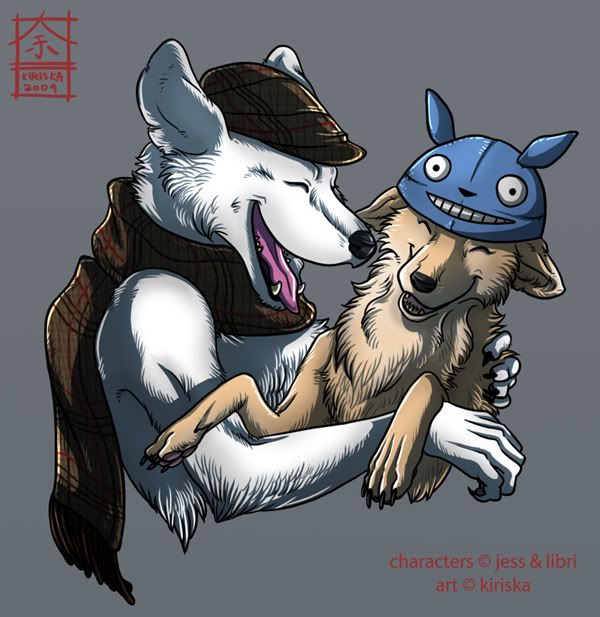 It is make'd by a Kiri